Your accommodation will be available from 3.00pm on your day of arrival at Cowes on the Isle of Wight and on departure day you are asked to vacate your room by 10.30am (arrangements for picking up luggage at a later time will be available).
Wireless internet broadband is accessible throughout the accommodation.
We hope that you enjoy your stay with us on the Isle of Wight as much as our previous guests have.
There are 3 pleasant double bedrooms on the first and second floors with views/glimpses towards the Solent. Each bedroom is served by either an en-suite or its own private bathroom.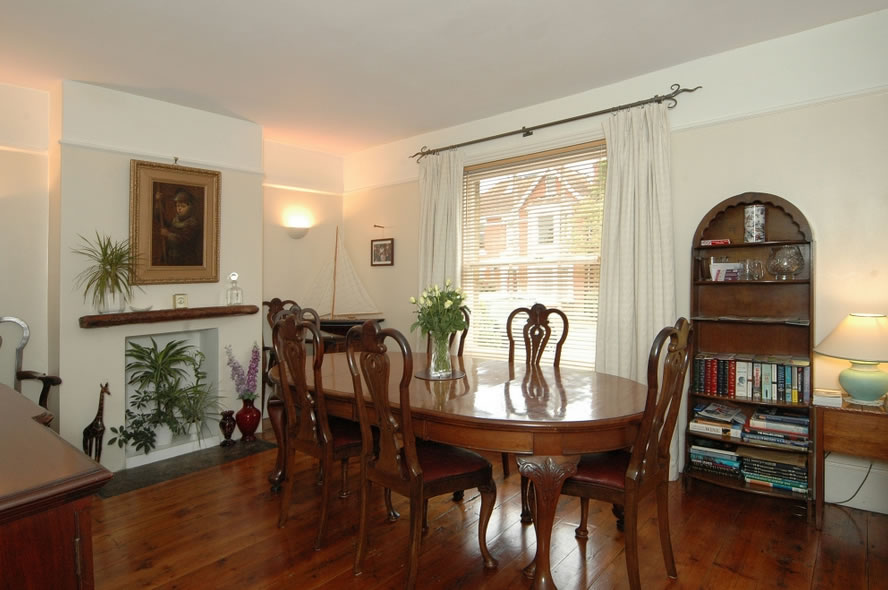 Dining Room
The dining room is at ground floor level and is tastefully decorated in Victorian theme.