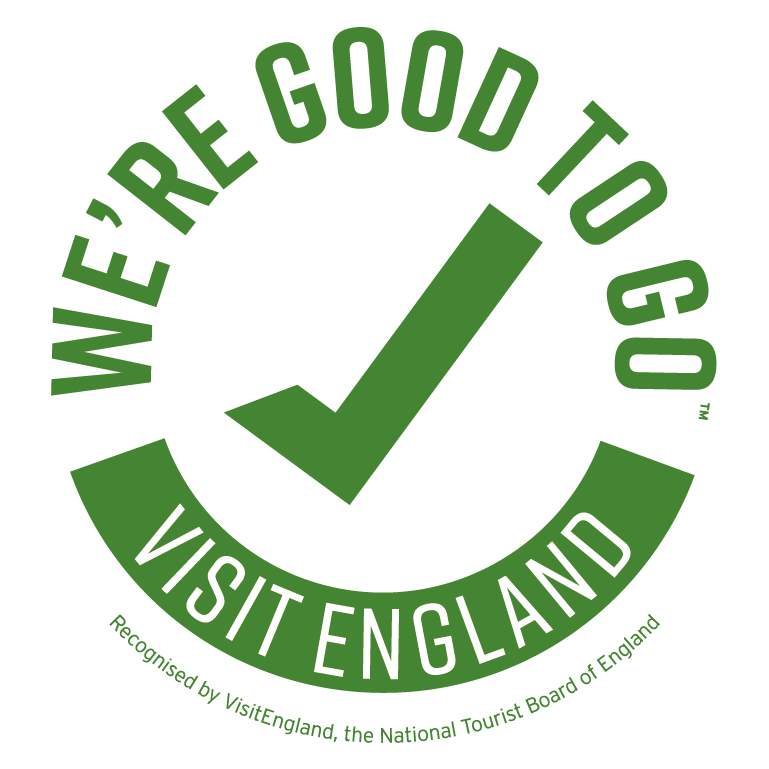 Corona Virus
Safety combines with comfort is our Number 1 priority at Endeavour House for 2021.
We regularly review our policies to ensure they are compliant with all Government requirements.
We also have adapted and are accredited with UK Hospitality's "Good to Go" standards.
These include:
Socially distanced check ins and check outs.
Distanced dining arrangements for breakfast including pre-ordering arrangements and disinfectant of all table and chairs and high touch areas.
Bedrooms are slightly different as we have had to remove cushions and other items which are not easily disinfected.
All cleaning materials and standards are in accordance with Government recommendations.
We have taken all steps as recommended to ensure your safety during your stay and as always are happy at any time to discuss or review any questions you might wish to raise.
Welcome to Endeavour House
Whether you are coming to the Isle of Wight for a relaxing holiday, or to enjoy a more active pursuit such as yachting (e.g. Cowes Week), cycling, walking or on business, Endeavour House offers luxury B&B accommodation in Mill Hill Road, Cowes, within a few minutes walk of the quaint High Street, the Marinas and Yacht clubs.
Our Bed & Breakfast is easily accessed up the hill from the Red Jet high speed terminal in West Cowes and Red Funnel Isle of Wight car ferry at East Cowes via the chain link floating bridge.
Set in an atmospheric building dating back to the Victorian era, Endeavour House is a charming 3-bedroom bed and breakfast in the pretty town of Cowes. Combining luxurious accommodation with the friendliest service and the best-cooked breakfasts in town, Endeavour House is an example of the finest British hospitality. The property also enjoys an enviable location: just a few minutes' walk from Cowes' bustling High Street. Furthermore, it is easily reachable from the Red Jet (fast passenger ferry) as well as the various car ferries which come into East Cowes – making it both a cosy and convenient place to stay on your visit to the Isle of Wight.